Pilot Profile - Ray Harington
HARINGTON, RAY
Service No: *****

Born 6/5/1923

603 squadron was a famous Battle of Britain squadron. Post the Battle it had spells in Scotland, back to Souet England, and Malta. In June 1942, 603's ground crew were posted to Cyprus as a servicing unit.
In February 1943 the unit moved to Egypt; Bristol Beaufighters and crews arrived to begin convoy patrols and escort missions along the African coast. After a few months sweeps over German held islands in the Aegean and off Greece began.
Ray Harington and his navigator Bert Winwood joined the squadron during this period and had their first solo op during the night of 2nd / 3rd September, attacking transport shipping, and Ray remembers the heavy flak that greeted them. Despite his later flying experiences with Mosquitos, Ray remembers with fondness the Beaufigher - with rugged construction, the single seat cockpit and two big engines out front the craft felt solid and safe.

The squadron was disbanded in December 1944; Ray and Bert returned to England and were posted to Banff in January 1945, swapping the sun of Alexandria for the snows and winds of Banff.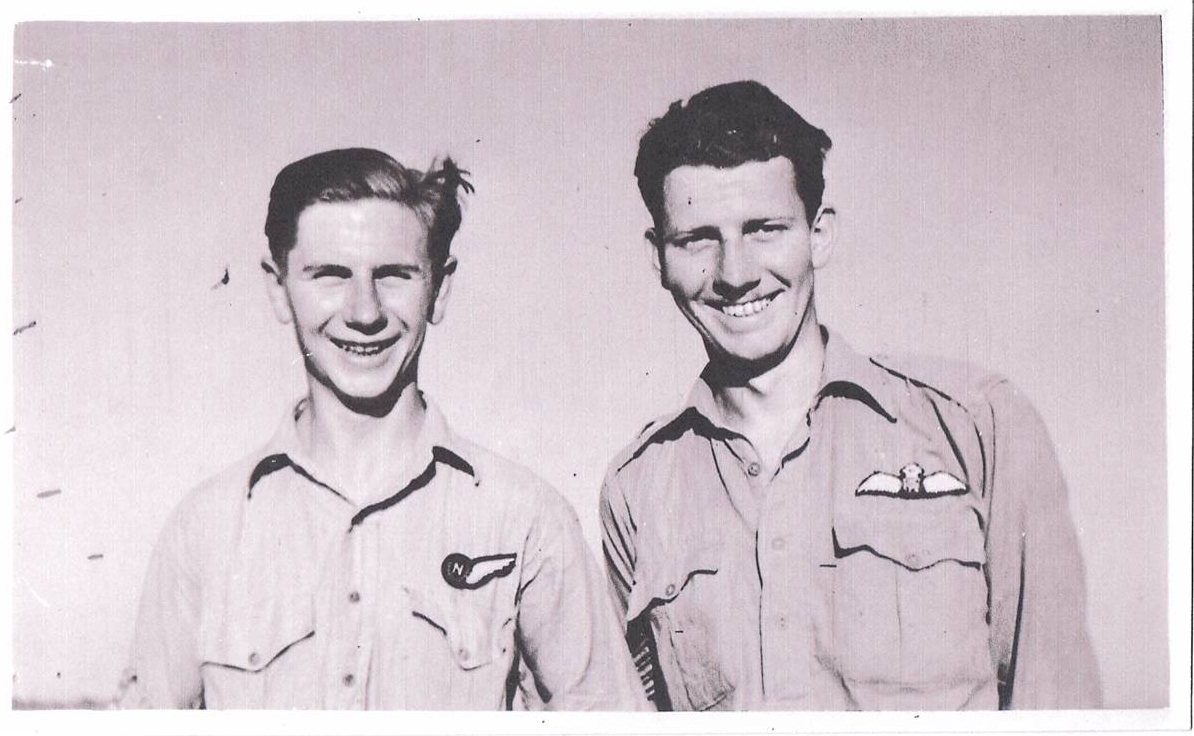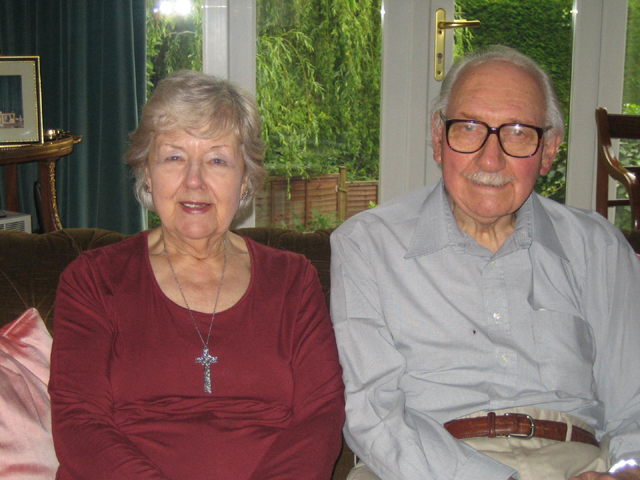 Click here to see Ray Harington's diary from 1945.